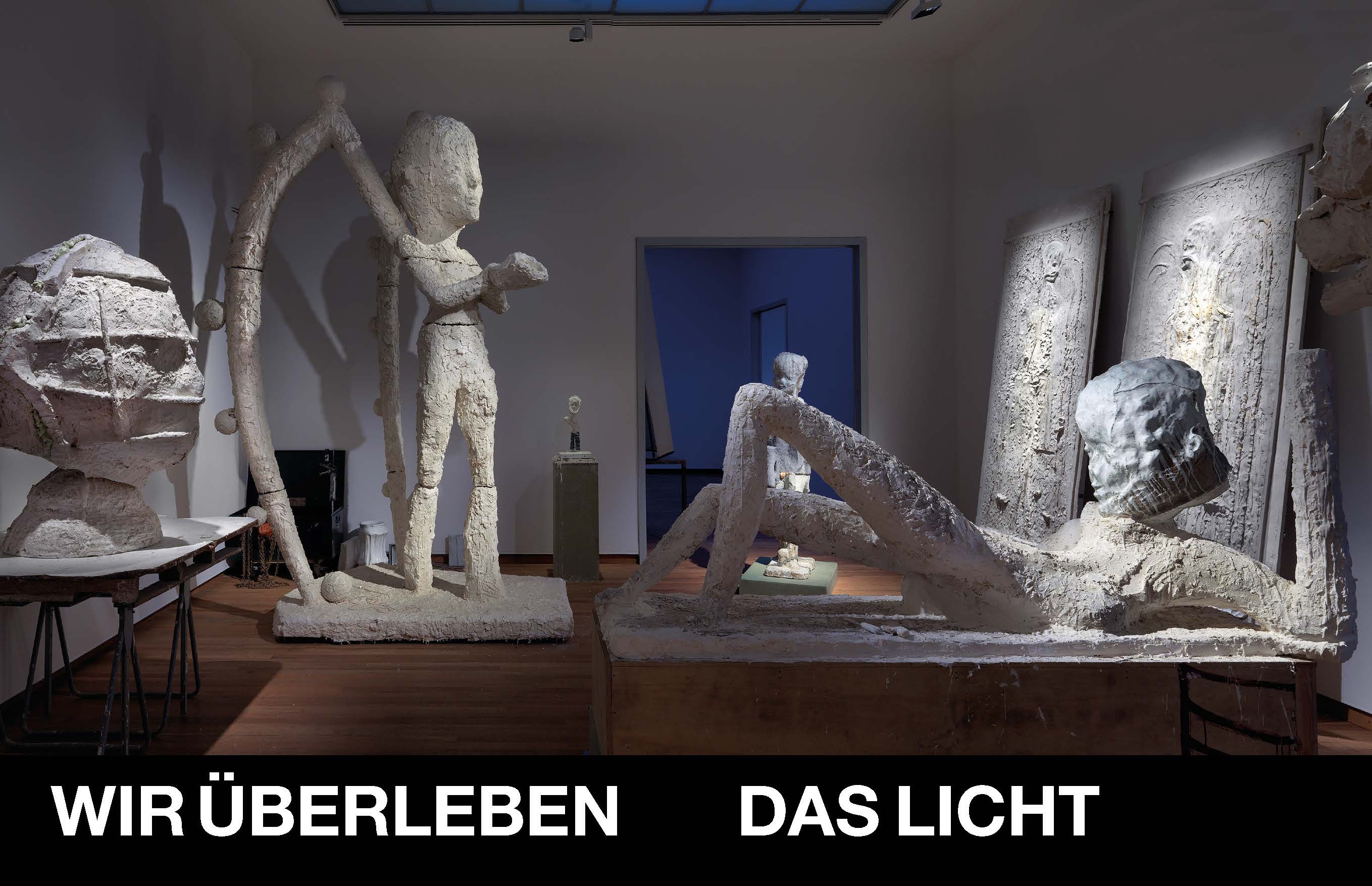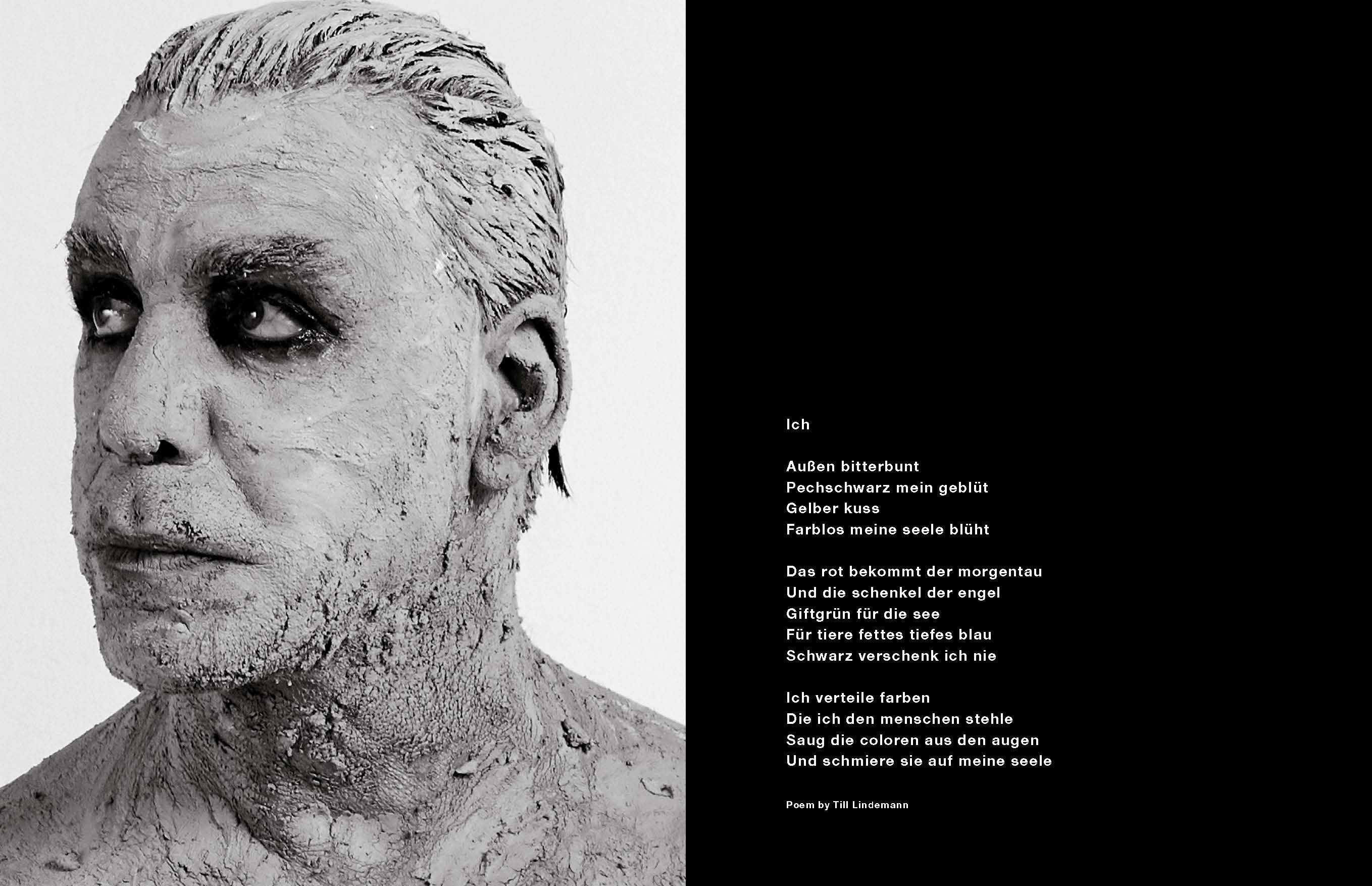 JOHAN TAHON: WIR ÜBERLEBEN DAS LICHT

Flemish artist Johan Tahon is certainly no stranger to collaboration, having worked with a wealth of poets across the past 20 years to cast a different dimension to his monumental sculptures. Working closely with Tahon to realise this dual-subject exhibition, Wir überleben das Licht (We survive the Light) showcased the sculptor's visceral work alongside exclusive poems written by Till Lindemann, frontman of the band Rammstein. The visceral material pluralism of Tahon's sculpture sees ceramic, bronze and plaster come together in urgent combinations, appealing to the connection between the tangible and the spiritual, which, in the eyes of the artist, form a necessary sense of completeness. As well as lending a ritual character, cut-outs, perforations and distortions refer to the deepest psychology.

It was the ambition of DutcH Studio to uncover the psychic resemblances that have always been mirrored in the work of the two artists. Lindemann penned five poems for the occasion, inspired by Tahon's works, one of which lends the title of the exhibition, showcased at the Bonnefantenmuseum in Maastricht.